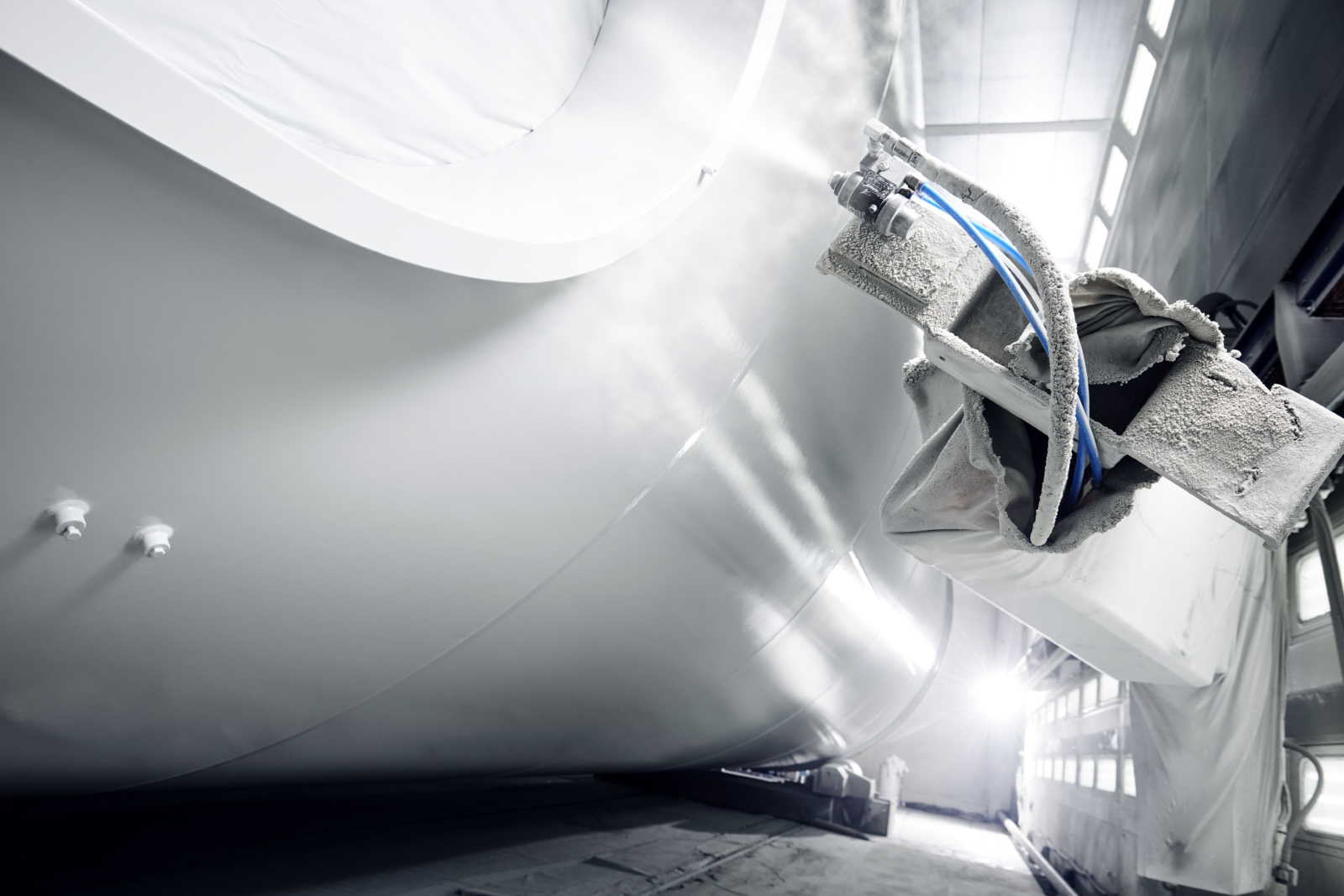 Welcon and Muehlhan enter into a joint venture regarding all paint activities for Welcon with effect from March 1st,2023. The jointly owned company will conduct paint activities at Welcon´s facility at Vejlevej 270, Give, Denmark.
The joint ownership of the paint activities will create improved synergies to the benefit of both parties as well as Welcon´s customers.
"We have been partnering with Muehlhan for many years and know them as a highly skilled reliable company. We are very happy to continue an even closer collaboration with Muehlhan and see this is a natural step in the development of Welcon´s business, a development where Welcon is doubling its production capacity due to its optimistic outlook for the future", said Carsten Pedersen, Chairman of Welcon.
"Welcon is a world leading tower manufacturer and we have worked with them for many years. The joint venture offers an excellent opportunity for Muehlhan to have closer ties with Welcon as Welcon is looking to expand its business in the coming years", said Søren Høffer, CEO of Muehlhan.
For more information, contact Chairman Carsten Pedersen, cp@welcon.dk or Managing Director Søren Høffer, hoeffer@muehlhan.com.