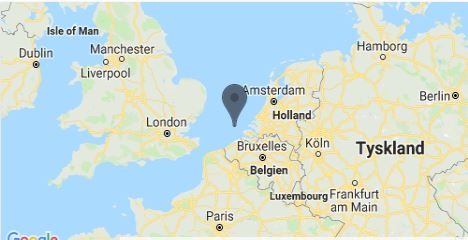 Welcon has by Siemens-Gamesa been selected as supplier of 80 towers for the Dutch offshore wind farm Borssele 1+2.
The project will consist of a total of 94 wind turbines, totaling 752 MW.
The 80 towers are scheduled for delivery from week 47, 2019 until week 24, 2020.
With this latest large order, Welcon now has an order backlog of more than DKK 1 billion for wind turbine towers, which is the largest order backlog in the history of Welcon.