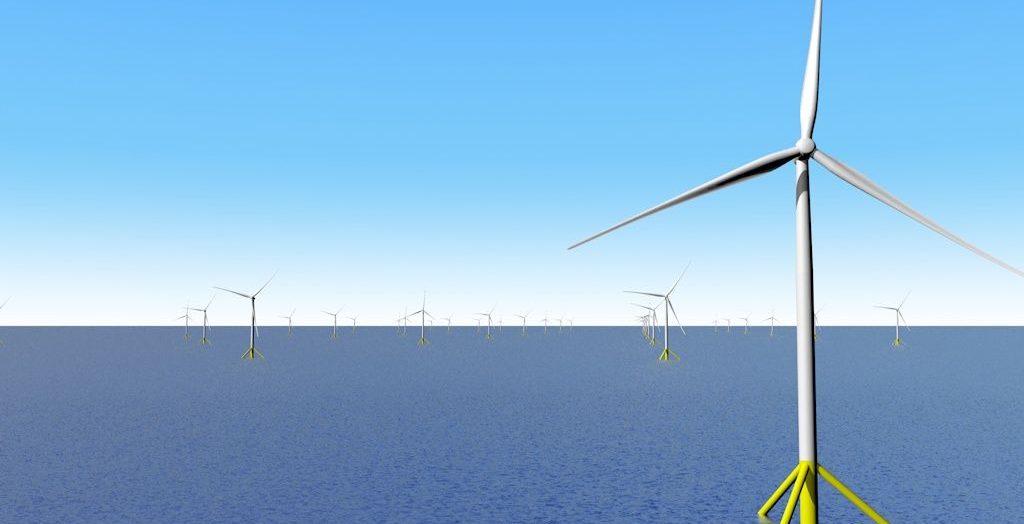 STIESDAL OFFSHORE TECHNOLOGIES IS DEVELOPING INDUSTRILIZED OFFSHORE FOUNDATIONS FOR ANY WATER DEPTH AND FITTING ANY TURBINE SIZE.
The partnership with Stiesdal Offshore Technologies is evolving rapidly and we now have 4 versions of the Tetra concept in our programme.
Welcon is now in the process of producing the first version of the TetraSpar floating foundation for delivery in October and deployment in Norway early 2020 and the group is aiming at making 2 more prototypes of the Tetra concept next year.
For detailed information please see the enclosed description of the products.