That's what we do. We work. The future is shaped by those who actually shape, roll and weld it– transforming ideas into real structures and products.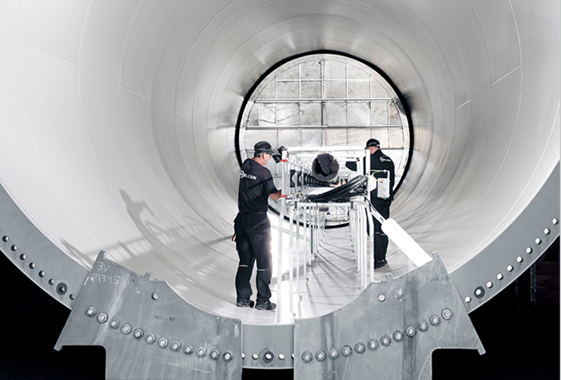 Work in production
While the world is talking, we are busy engineering and building the future.
Changing the way we think and use the resources we were given is a pretty big thing. The journey and transition towards a world powered by renewable energy sources is necessary and inevitable.
We've played an active part in the wind business since the beginning, and pioneered the development of larger and more powerful wind turbines. Due to our significant track record, we are now recognized as industry leaders in both size and technology.
We believe in the power of steel. And with the strength of our product and company, we choose to do our part in making our planet an even greater place to live.
Read more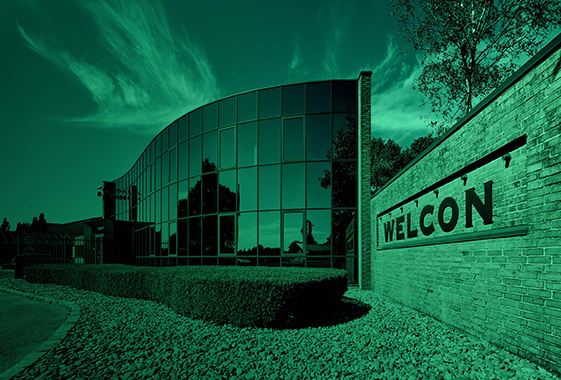 Work in office
Our story is one of belief, resolve and steel. Lots of steel. Today we primarily manufacture large-scale steel constructions for the renewable energy sector.
In the beginning, more than fifty years ago, our steel constructions were used in the oil and gas industry.
But we changed our focus and strategy, and began developing large-scale steel constructions: The towers for the early wind turbines in the wind adventure.
Read more
At Welcon we are always looking for people with the right set of skills and a mindset, that aligns with ours.