Stiesdal Offshore Technologies A/S is searching for Mechanical Engineers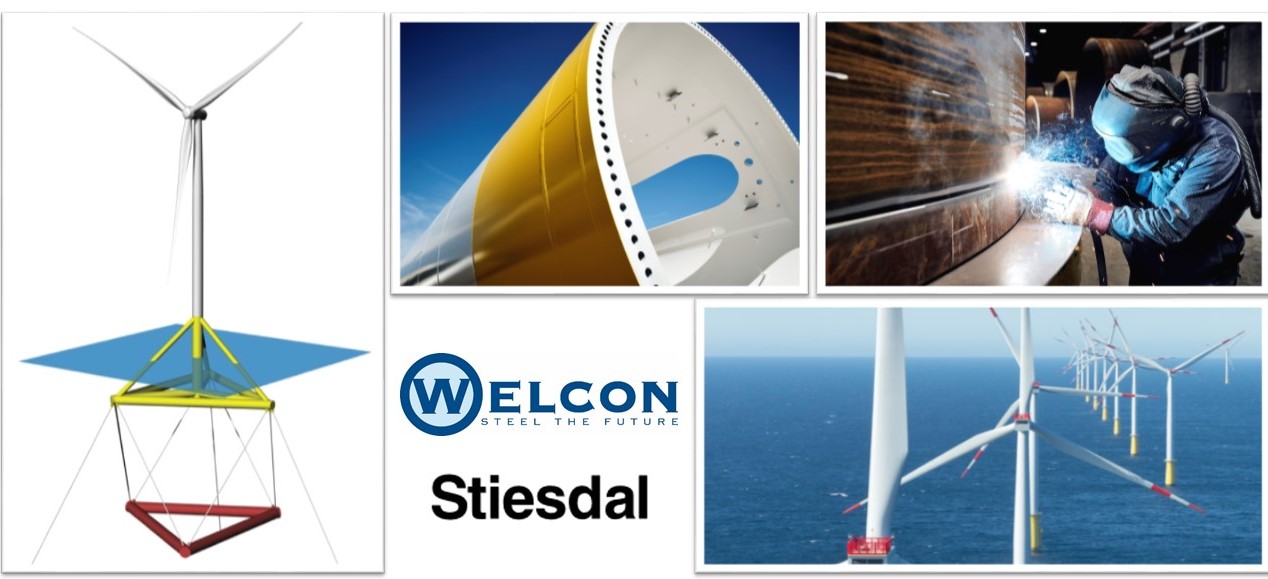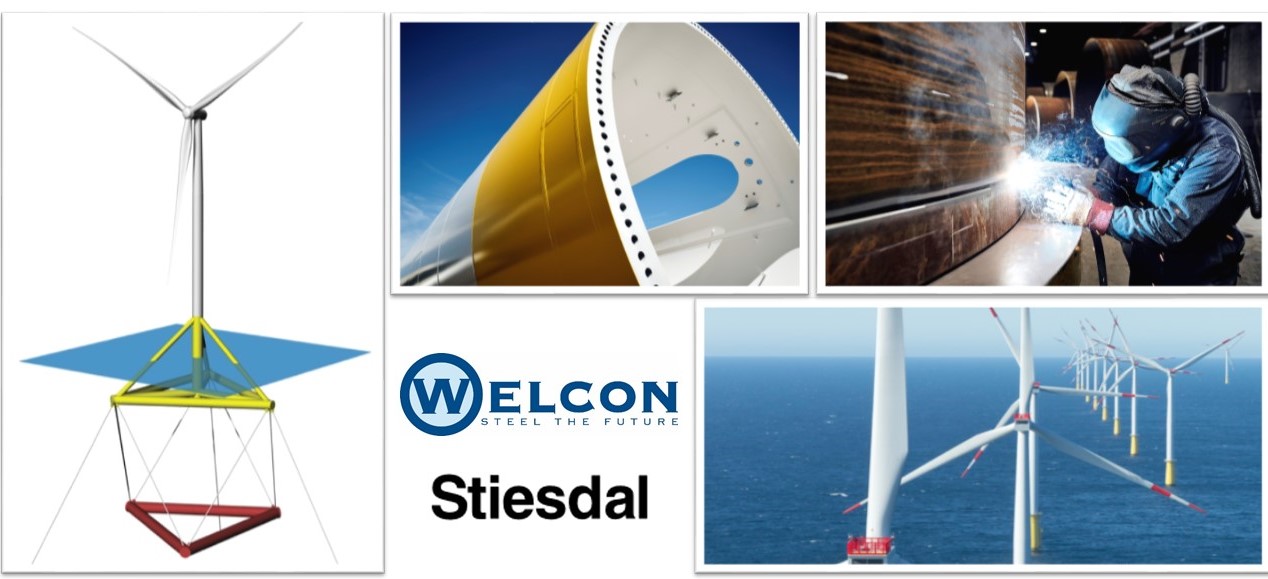 Join us and be part of the detailed development of Henrik Stiesdal's industrialized, low cost floating and bottom-fixed wind turbine foundations.
Stiesdal Offshore Technologies A/S is hiring talented and skilled engineers. We are located at Welcon's facility in Give, Denmark.
Stiesdal Offshore Technologies A/S has developed new concepts for both floating and bottom-fixed foundations, both suited for manufacturing in genuinely industrialized processes.
The TetraSpar floating offshore concept provides a low-cost floating offshore wind turbine platform suitable for installation under any conditions, leading to a cost of electricity similar to that of bottom-fixed offshore wind power.
The TetraBase bottom-fixed foundation concept provides a low-cost offshore wind turbine foundation that can be installed without the use of any installation vessel.
Both concepts are assembled from factory-made components, manufactured with semi-automated processes, leading to unprecedented low cost levels.
Your key tasks will be
Finite element analysis (FEA) on all structural elements using ANSYS
Strength verification acc. to DNVGL standards
CAD design (3D/2D) on primary structure and secondaries
Manage risk assessment
Manage interfaces towards other stakeholders
Supplier identification/selection
Technical specification and documentation
Prototype testing
Your competences include that you
have a bachelor's or master's degree in mechanical engineering or a similar technical background
have at least five years of professional experience from the offshore wind business or other relevant business
speak and write English fluently
thrive in an international environment and are able to create good relationships with your stakeholders.
Please do not hesitate to contact Hauge Lund Kristensen, Technical Manager, by telephone on +45 30 18 61 10 if you would like to know more about the positions.
More information can be found on www.stiesdal.com and www.welcon.dk
If you are interested, please send your application to hlk@welcon.dk as soon as possible, as we will be conducting interviews on a continuous basis.