Roller for production of towers for wind turbines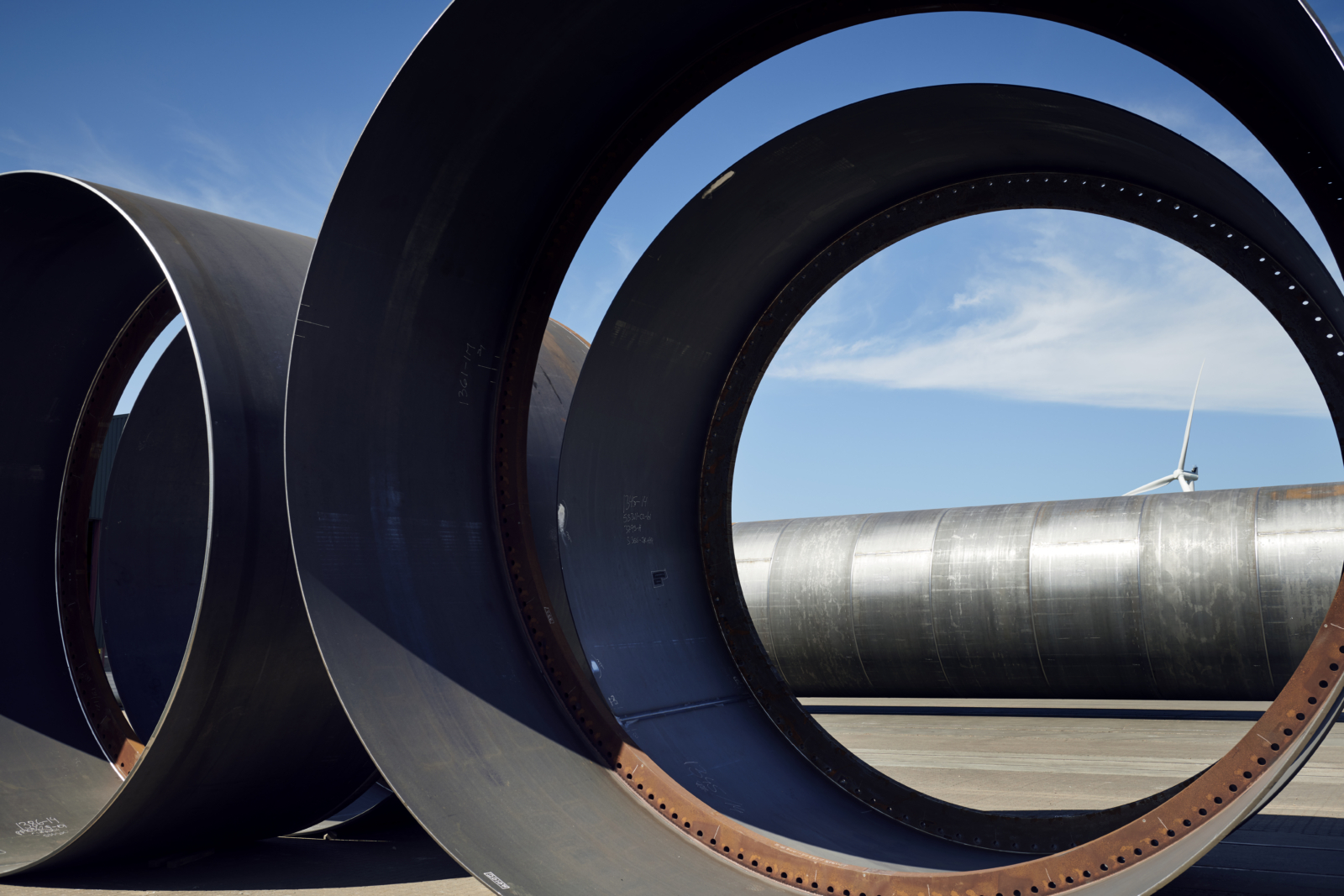 WELCON is market leader in producing towers for wind turbines. Only the best is good enough for our customers. We look for a skilled roller who can help maintain the appreciated WELCON high standard. We produce towers up to 10m in diameter.
Rolling the casing is a crucial part of the production process and you will be crucial to the success of WELCON and transforming the energy sector in Europe.
As an employee at Welcon A/S, you will have a stable workplace where health and safety are of high priority. You will become part of a team of good colleagues and a supportive management working for a more sustainable future.
What we expect of you:
You have experience in rolling preferably large items
You have valid welding certification 135 and/or 138.
You have a crane certificate up to 30 tons. This means you have the basic crane certificate supplemented with joint lift with cranes
You take pride in being accurate with your work and have a stable hand.
You have an optimistic and positive mindset
You are reliable, loyal and punctual
You understand technical drawings
You can use IT as per instructions
You speak preferably a fair English or Danish. Alternatively Polish or German
Supplementary welding, truck or crane certifications are an advantage
What we offer you:
A good introduction to the tasks
The chance to work with rolling of casings / blanks (segments etc.) 10-100 mm, goods thickness diameter Ø2000 to Ø8000mm – the biggest on the market.
For the right person the chance to progress into foreman/team leader
A good work environment with focus on safety at work.
Attractive work conditions and salary scheme
A workplace appreciating you as employee
An international work environment with more than 16 nationalities
A very good canteen
A choice between work schemes which can allow you to travel back and forward to your home country or settle down in Denmark
IF YOU CAN DREAM IT, WE CAN STEEL IT.
WELCON A/S primarily produces towers and foundations for wind turbines, as well as other steel structures at the factory's production facilities in Give. We are known for our high-quality products and high level of service to our customers.
WELCON A/S is part of CJ Holding, which was founded by the brothers Jens and Carsten Pedersen and in 1993 is family owned. The group operates internationally and employs more than 600 people.
Apply: