Design Engineer
Join Stiesdal Offshore Technologies A/S and take part in the next big adventure in offshore wind. We are currently looking for talented engineers to help developing the floating offshore wind foundations of the future. Is it you we are looking for?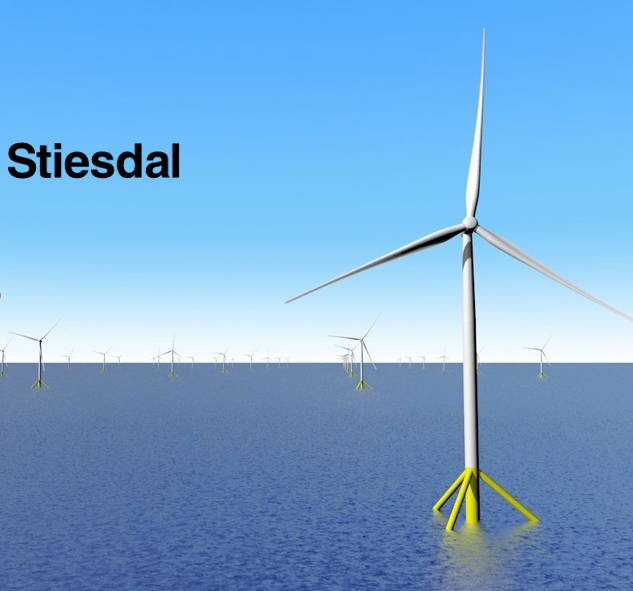 About the job
You will be working on the detailed design and basis for manufacturing of our first prototype, the TetraSpar, which will be build this year at our site in Give, and you will participate in the development of next and bigger versions.
Your primary tasks will be:
3D CAD of foundation steel structure and accessories using SolidWorks
2D drawings for manufacturing and suppliers
Setting up story boards for assembly and installation
Concept drawing and sketching ideas
Relevant professional experience is an advantage, however, it is mostly important that you are passionate, committed and enthusiastic in what you do.
What we offer
We offer an exciting and varying job working on new technology, where you will be an integral part of the structural design team. Our core values are honesty, integrity and respect for people, and we firmly believe in the fundamental importance of trust, openness, teamwork and professionalism, and pride in what we do.
The working location is at our partner Welcon's office in Give, where the manufacturing is also taking place, and you will have plenty of possibilities to see your drawings become reality!
About us
Stiesdal Offshore Technologies A/S has developed the Tetra concept: offshore foundations for any water depth. We believe in the power of volume, so the foundations are designed focusing on manufacturing and genuinely industrialized processes.
For more information visit www.stiesdal.com/offshore-windpower/
How to apply
If you are interested in the job, please send an application and your CV to job@stiesdal.com. Job start will be as quickly as possible.