Be part of the solution as Lead Engineer
Welcon A/S is looking for an experienced Lead Engineer to join our Technology Transfer/Project Management Department at our location in Give, Denmark. You will be working in a dynamic environment closely connected to the Stiesdal Offshore Technology team.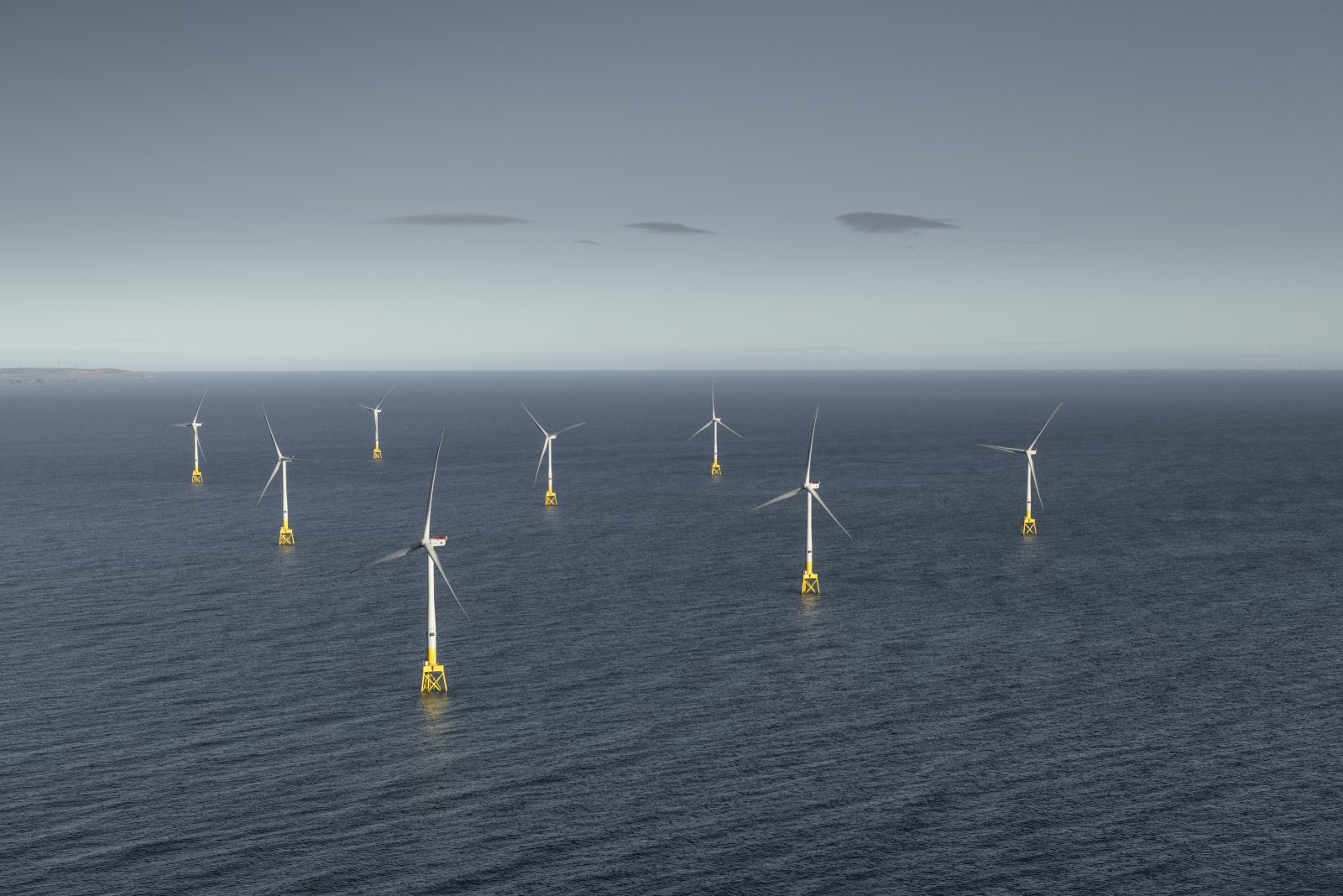 The job
Our team works with development and manufacturing of sustainable energy solutions, and it is our desire to contribute to the goal of reducing the global carbon footprint. The coming years will bring additional innovative and sustainable solutions to the steel manufacturing industry including Offshore Wind Floating Foundations, Energy Storage Pressure Vessels, as well as the continued evolution of wind turbines. In line with our strategy, Welcon has entered a partnership with Stiesdal A/S to manufacture components for their different technologies e.g. Offshore Floating Foundations and Pressure Vessels for Energy Storage.
Welcon is furthermore expanding the production facilities globally and today Welcon is building new facilities in both Taiwan and in the United States and will together with the Canadian partner Marmen be the first tower manufacturer to produce offshore towers in the United States.
From the office in Give, you will become an important part of an engaged Technology Transfer/Project Management Department. With you on the team we will be 3 persons and you will report to Project Manager Rune Ørnfeld Holm who is heading the team.
As Lead Engineer you will be the link between design and production. You will work closely together with Stiesdal Offshore Technology to ensure a manufacturing friendly design of the next Stiesdal Foundation. Furthermore, you will be responsible for design and development of tools and technologies used in the production of the Stiesdal Foundations. You will furthermore be the focal point toward costumers and suppliers as well as towards internal stakeholders regarding technical aspects of the project.
We are looking for an experienced, talented, and dedicated Lead Engineer, who can manage several projects simultaneously and thrive with a big responsibility.
It is an advantage if you:
have a background as B.Sc, M.Sc.Eng or similar
have experience from the wind business
have 3-5 years of experience within mechanical engineering
have experience with, and a desire to, being close to the production of major steel components
have experience with Solid Works
want to take responsibility in a growing environment
speak and write English fluently
can work both independently and contribute actively to the team
have a positive mindset and maintain optimistic throughout stressful situations
What we offer you:
an international workplace with many nationalities
an informal organization with high level of freedom
a company developing rapidly
to be part of the exciting Welcon and Stiesdal Technology projects
You should expect 10-20 travelling days per year.
If you have any questions regarding the position, feel free to contact Project Manager, Rune Ørnfeld Holm on +45 23731306.
We look forward to receiving your application, CV and relevant documents. For applying for this position please use the link below.
We wish you to start as soon as possible so we process applications continuously.
You can find additional information about Welcon on www.welcon.dk and information about Stiesdal projects on www.stiesdal.com.
---
Welcon A/S is part of CJ Holding, which in 1993 was founded by the brothers Jens and Carsten Pedersen. The company's purpose is to own companies in the energy sector and related areas with Welcon A/S as the largest of the companies. The group operates internationally, generates more than DKK 1 billion per year and employs more than 600 people. The group is bankable and has undergone significant development and growth in recent years.
Welcon A/S primarily produces towers and foundations for wind turbines, as well as other steel structures at the factory's 70,000 m2 production facilities in Give. We are known for our high quality products and high level of service to our customers.
IF YOU CAN DREAM IT, WE CAN STEEL IT.
Apply online